We are a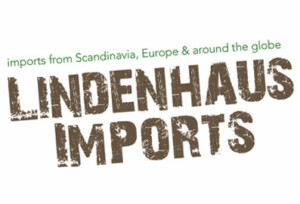 small, family-owned business nestled in the wonderful Alpine Village of Helen, GA.  We have been honored to provide great service and unique products for 15 years.  Many people remember us as Scandinavian & European Import Co.   We appreciate all of you who have shopped with us in the past and those of you who may shop with us in the future.
We do carry items in our store which we are not able to carry online and items online that we simply don't have space for in our little store.  If you have questions about a particular item and where to find it, please email us at hello@lindenhausimports.com
If you are staying in or nearby Helen, please stop in and say hello.
(706) 878-2357
8669 North Main St, Helen, GA 30545