Welcome to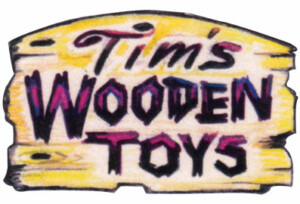 Tim's Wooden Toys where everyone is a kid again! Every toy in this store is 100% hand made by us in the workshop inside the store! Watch as we create each toy.
We have traditional push and pull toys as well as many different cars, trucks, trains, boats and airplanes. Art sets for the young artist and tool boxes for Daddy's little helper.
Many different games are always available to challenge the young and "well seasoned" kids as well.
We have several styles of rubberband guns, ping-pong crossbows, cork pop guns, slingshots, swords and shields for the adventurous spirits. Try our indoor shooting range with any gun.
We encourage everyone to be the kid they used to be and come play a while.
(706) 878-1842
(678) 863-7742
8365 Main Street, Unit 8
in the Swiss German Plaza,
Helen, GA 30545