As summer brings activities to Ellijay, start with plan "A" in seeing the best that this little Mountain town has to offer!
The outdoor recreational opportunities in Ellijay include a wide variety of hiking and biking trails plus rivers and streams in the vast Cohutta and Chattahoochee National Forest area. Numerous biking trails of Pinhoti Trail, Cartecay River Trail and Carters Lake make it the biking capital of Georgia. For those that would like to take it a bit easier, flow down the Cartecay River in a tube, canoe, or kayak. Many families enjoy a lazy river experience to keep cool during the hot summer months.
Ellijay is also known for it's fertile soil and the many Wineries and Apple Farms. It is reported that Ellijay produces over 250,000 bushels of apples a year, making it the "Apple Capital of Georgia."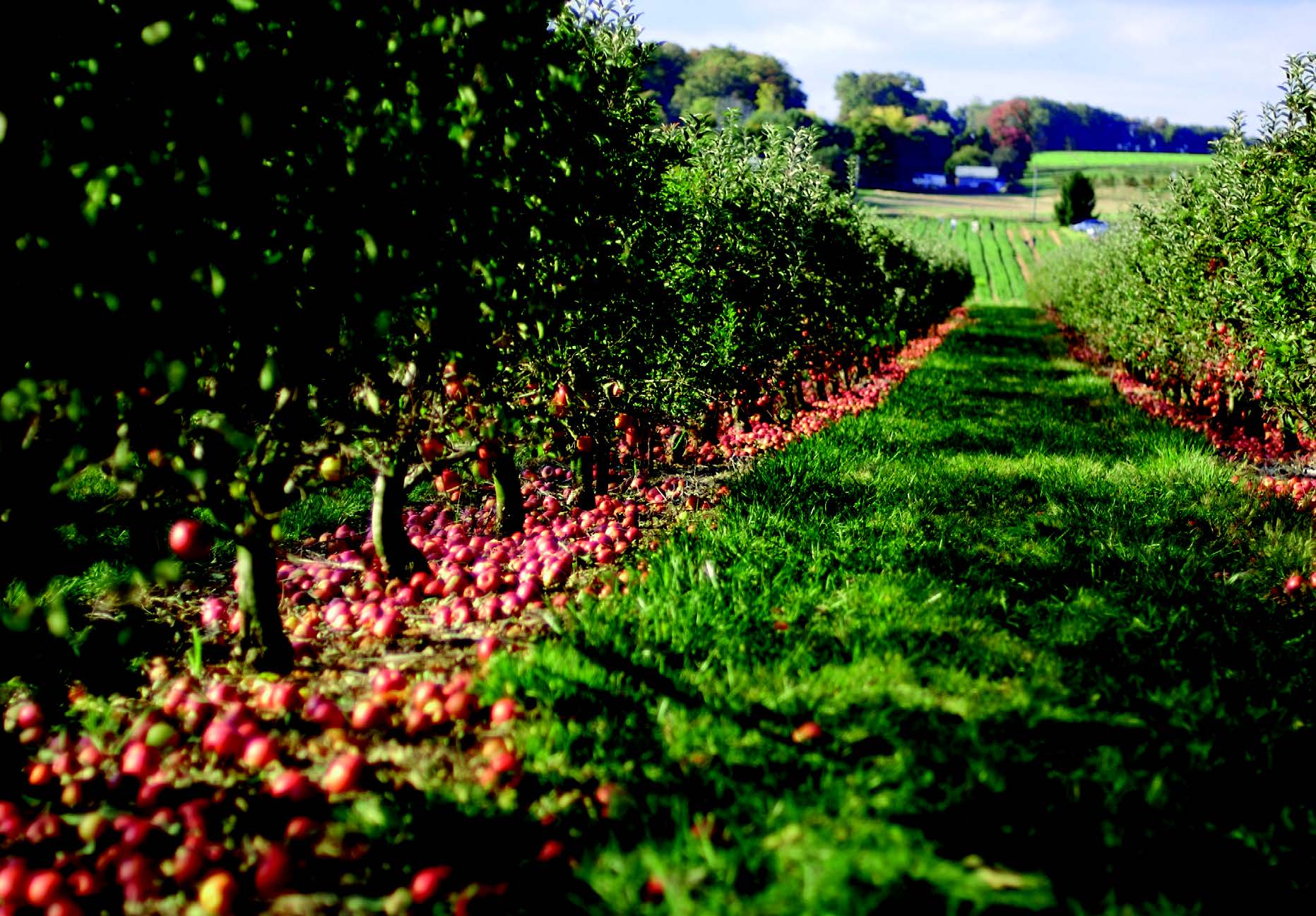 In addition to Old Hwy. 76 and Hwy. 515, Hwy. 52, is often known as Apple Alley and farms are located off highway with stores that sell fresh baked goods. Several of the farms also offer a variety of activity including tractor hayrides, petting farms, and U-Pick during seasons of harvest.
If creative arts are your plan, Ellijay is getting in gear for a season of displays at the Gilmer Arts Gallery and Playhouse. In addition to ongoing art classes, writers workshops, the gallery is open Tuesday – Saturday from 11am-5pm. In June, Sid Maurer, the Artist to the Stars displays in the Gallery with "Vanishing Georgia". Ted Wray "Sculpted Books" Exhibit until the end of July plus beautiful pottery, paintings, glass, and handcrafted art on exhibit by guild members. The Gilmer Link Jr. Playhouse offers Acoustic Blends every 3rd Friday and Nunsence, a musical comedy starts July 30th.
Downtown Ellijay will start it's Festivals in the Fall with Dancing Goat Folk Fest that brings local handcrafted items, food, fun, and family activity.
Ellijay is getting A-1 Ratings for the variety of activities that they have to offer in 2021. For more information please contact the Gilmer County Chamber of Commerce.
Visit www.gilmerchamber.com or call 706-635-7400 to plan your trip now!