The Appalachian Mountains come alive with the changing of the seasons from winter to spring and bloom with new growth appear. After so many months indoors, people flock outdoors to enjoy nature and the beauty of the mountains.
Whether you've come for a weekend or want to stay longer, everyone is greeted with small-town friendliness in the Enchanted Valley. With the natural beauty surrounding the towns of Hiawassee and Young Harris, locals are always ready to share their knowledge of the best hiking, fishing, and magnificent views from the highest mountain tops.
For many years, Hiawassee is known to be the home of the Georgia Mountain Fairgrounds that host numerous events throughout the year with Live Concerts, Shows at Anderson Music Hall, Pioneer Village & Local Craft Events. The nearby Hamilton Rhododendron Gardens are also open year-round with more than 3,000 plants in bloom.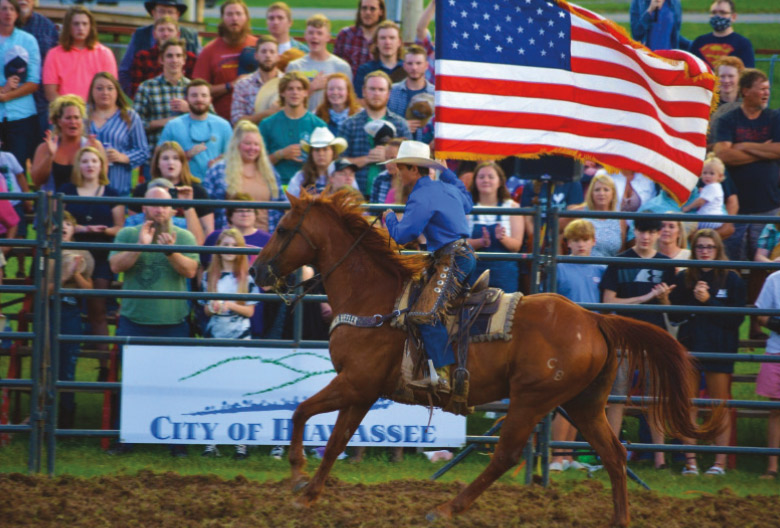 Today, during the summer the city of Hiawassee holds events on the Square including First Friday Markets with live music, food, & games held the first weekend of the month May – October.  Saturdays also offer Music on the Square for visitors to bring a lawn chair and listen to a variety of country, bluegrass, and easy listening for your enjoyment Memorial Day – Labor Day Weekend.
Also known by many is that Towns County has many outdoor recreational areas since the Chattahoochee National Forest covers over 50,000 acres in Towns County and another 7,000 is owned by the Tennessee Valley Authority (TVA), which built Lake Chatuge in 1941. Lake Chatuge's many activities range from fishing, boating, swimming, sailing, tubing, water skiing, wakeboarding, jet skiing, and canoeing.
Towns County has many public parks, picnic areas, and beaches for outdoor enjoyment including  Bell Mountain Park which offers 360-degree views of Hiawassee & Lake Chatuge with an observation platform.  Although Georgia's highest mountain is Brasstown Bald at 4,784 ft., it has views of 4 states on a clear day.  The Brasstown Bald Visitors center, with the museum, is Located on Hwy. 180 and has a paved trail to the top or a shuttle available.
For hikers, the famous Appalachian Trail crosses Unicoi Mountain at Hwy. 17 /76 west of town. This trail draws hikers nationwide to see nature at its finest. Many accommodations can guide visitors to spend time at one of the many golf courses, horseback riding stables, white water rafting adventures, and surrounding hiking, biking trails & waterfalls in our surrounding National Forest Land. You can plan your rafting trips as early as now.
Star Gazers will appreciate Rollins Planetarium which is located in the Maxwell Center building at Young Harris College and during the season public shows are offered in this 100-seat planetarium under a 40-foot-diameter dome.  The college also has an observatory, located on Georgia state property near the Brasstown Valley Resort, only a short distance from campus.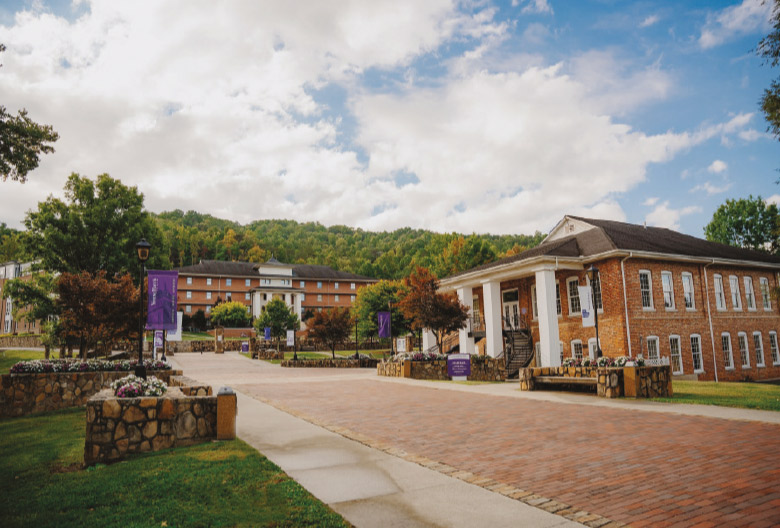 The entire region surrounding Lake Chatuge is famous for year-round trout fishing in numerous streams and rivers.  Another great way to have fun exploring Lake Chatuge is to enjoy a leisurely cruise on a pontoon boat or rent a jet ski, canoe, or kayak from one of the marinas.
The region surrounding Lake Chatuge is a shopper's dream including many intriguing stores that display the work of many well-known painters, potters, and sculptors along with a colorful array of Appalachian folk art.  Restaurants feature everything from fine cuisine to country cooking, deli treats, and bakery sweets. Many surrounding wineries also offer tastings and tours for an afternoon of activities.
You'll feel relaxed with the wide variety of accommodations.  Stay overlooking a mountain or lake view in our many hotels, resorts, cabins, cottages, B & B's, or campgrounds.  No matter where you stay, you will feel welcomed by a friendly community that enjoys sharing all the best places for you to stay, dine, shop, and enjoy all the beauty this area has to offer.
"Come and stay where Georgia meets the Mountains"
For more information on Hiawassee & Young Harris  visit: GoLakeChatuge.com