A visit to this "Enchanted Valley" keeps many people coming back to spend more time in this scenic area.  Wether you come visit or want to stay, everyone is welcome with the small town friendliness.
Hiawassee is a Cherokee word meaning "meadow" and has the Chattahoochee National Forest that covers 50,000 acres. Another seven thousand acres offers Lake Chatuge's many activities range from fishing, boating, swimming, sailing, tubing, water skiing, wake boarding, jet ski and canoeing.
The region surrounding Hiawassee is an antique shopper's dream including many intriguing stores that display the work of many well-known painters, potters and sculptors along with a colorful array of Appalachian folk art.  Restaurants feature everything from fine cuisine to country cooking, deli treats, and bakery sweets.
Highlights to see while your staying are from the Top of the Mountain to the Trails of the Appalachian.
For more information on Towns County visit: www.MountainTopGA.com
Brasstown Bald: Georgia's highest mountian at 4,784 ft., has views of 4 states on a clear day.  Visitors center with museum, Located on Hwy. 180.  Paved trail to the top or shuttle available.
Lake Chatuge & Chatuge Dam: Located on the Hiawassee River, this 7,050 acre man made lake has boat ramps, marinas, campgrounds with picnic & beach facilities.  Great for all watersports.  Stunning views of the entire lake can be seen from many surrounding mountains.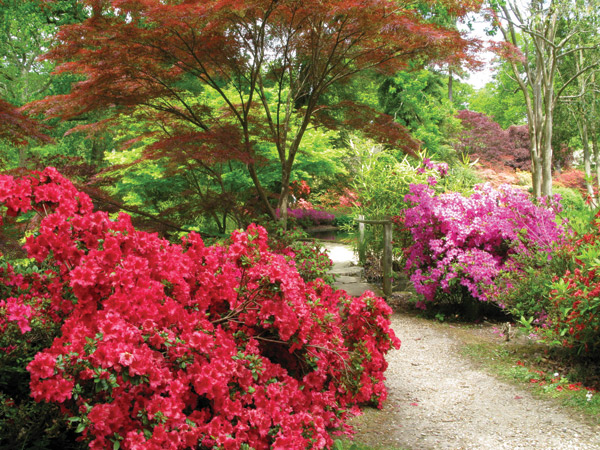 Georgia Mountain Fair / Fred Hamilton Rhododendron Garden: Fairgrounds events are held several times a year with Live Concerts, Shows at Anderson Music Hall, Pioneer Village & Local Craft Events. The Rohodendron Garden is open year round with more than 3,000 plants in bloom.
Appalachian Trail: – crossing Unicoi Mountain at Hwy. 17 & crossing Hwy. 76 west of town. This trail   draws hikers nationwide to see nature at it's finest.
Wineries at Hightower Creek & Crane Creek Vineyards: Come taste why the North Georgia mountains has the perfect climate, soil, and coolness to grow grapes the right way.  Weekend events and entertainment.
Golfing & Brasstown Resort: The Brasstown Valley Golf Course has been rated as one of Georgia's top facilties to play. This entire resort and course offer stunning views, wildlife preserves, horseback riding, and top rated lodging accomodations.