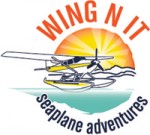 Looking for adventure? Take to the skies in Northeast Georgia to experience the majestic mountains, beautiful lakes, and breath taking Atlanta skyline. Visit our website at wingnitadventures.com or email wingnitadventure@att.net.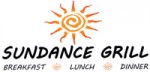 Breakfast Served Everyday! Omletes, Pancakes, Breakfast Wraps, Chicken Picata, Chicken Marsalla, Salads & Dessert FULL BAR! Breakfast 6am-2pm • Lunch 11am-4pm • Dinner 4pm-9pm 175 North Main St Hiawassee, GA 30546 706-896-4745 Breakfast Served Everyday!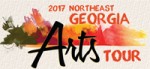 2017 Northeast Georgia Arts Tour Habersham, Rabun, White, and Towns Counties June 9, 10, 11 and November 10, 11, 12 Follow the "ART ZONE" signs for participating locations. Demonstrating artists on site!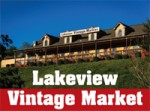 Antiques • Gifts • Sweets We have a great mix of new and vintage gifts as well as unique antiques for reasonable prices. Open 7 Days a Week 561-818-9460 325 Big Sky Drive Hiawassee, GA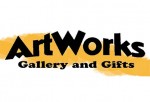 Local Art & Crafts 232B Chatuge Way • Hiawassee, GA (behind the Dairy Queen) 706-896-0932 www.ArtWorksGalleryGA.com
Hikers come from near and far to celebrate the Appalachian Trail Community and to kick off the annual hike of the famous 2,175 mile trail. Every March the trail officially begins at Springer Mountain but most people start their journey at Amicalola Falls State Park. The park is an 829 acre Georgia state park located… [read more »]

July 13-15, 2017 Live Mountain Music Shows, Hot Rods, Folk Show Exhibits, Pioneer Village, Mountain Crafts. GAMMoonshineCruizin.com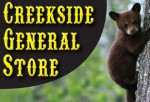 • Gifts • Flags • Pottery • Candles • Cabin Décor • Wind Chimes • T-Shirts • Outdoor Furniture • Jewelry • Local Handmade Items • And So Much More! (706) 896-9448 2955 Hwy 76 East, Hiawassee, GA 30546 www.CreeksideGeneralStore.com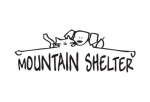 https://www.facebook.com/?sk=welcome#!/mountainshelter?fref=ts 129 Bowling Gap Cir Blairsville, GA 30512 706.781.3843 10:30-4 Monday-Saturday Humane Society Thrift Store Two locations to serve you: (706) 745-0033 125 Wellborn Street, Blairsville, GA 30512 or (706) 896-7548 536 Bell Creek Road, Hiawassee, GA 30546 Find us on Facebook @ Humane Society Thrift Store Hours: 10-4 Monday-Friday 10-2 Saturday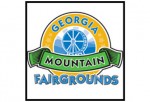 The Georgia Mountain Fairgrounds plays host to several popular annual events including the Georgia Mountain Fair, the Georgia Mountain Roots & Music Festival, the Superstar Concert Series, the Georgia Mountain Fall Festival and Georgia's Official State Fiddler's Convention. The Georgia Mountain Fairgrounds are located along the shores of beautiful Lake Chatuge in the north Georgia… [read more »]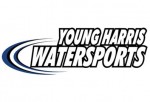 Young Harris Water Sports is North Georgia's premier source for world class boat and jet ski rentals, water sports equipment, wakeboarding lessons and family-oriented camps. Since 2002, Young Harris Water Sports has been making memories with our customers. We provide only the best water sports equipment to make your trip to the lake a memorable… [read more »]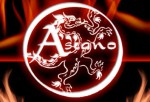 Serving authentic Asian cuisine in Hiawassee Georgia since 2000, our food is a local favorite in taste and value.  Asiano Restaurant offers a delectable and sizable selection ranging from raw Sushi and Sashimi to delicious cooked dishes in our Chinese and Thai menu as well as the artfully presented Hibachi grill. At Asiano Restaurant you… [read more »]