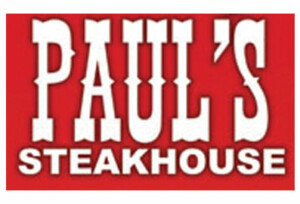 Casual Fine Dining & Lounge Overlooking the 'Hooch' in Downtown Helen, GA serving high quality American favorite's including all you can eat crab legs and steak choices.
"Paul's is the best! Eat, drink, dance!"
OPEN 7 DAYS A WEEK!
Full Menu Every Night
Sunday through Thursday 4-10pm
Friday & Saturday 4-11pm
LOUNGE: THURS/FRI/SAT to 1AM YEAR 'ROUND!
(706) 878-2468
On Main Street in Helen, Georgia 30545